Health and Wellbeing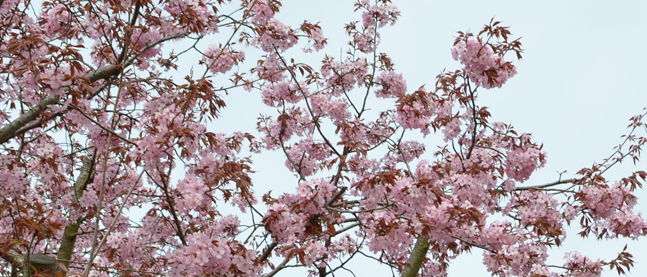 At John Henry Newman we believe that your wellbeing comes first. It is important that you feel good about yourself to get the most out of your life and feel connected to other people.
'Wellbeing' means more than just feeling happy and confident; it means feeling able to cope when things get tough in our lives or when our physical health suffers.
In this wellbeing area you will find information pages on some of the main issues affecting teenagers and young adults in secondary school. You can access these within school or at home. If you have any questions about any of the information or would like to talk to a member of staff about a particularly worry please talk to Mrs Davies, Miss Cusack or your Learning Co-ordinator. If you would prefer to send an e-mail the contacts are below:
Help with Exam pressure and stress
Prepare to perform parents - 10 tips to support your child through their exams
Below are links to organisations & charities offering support and guidance.
Beat
Charity Supporrting anyone affected by eating disorders
https://b-eat.co.uk/
BullyingUK
Help & Advice on Bullying
http://www.bullying.co.uk/
CEOP
Internet safety website
Thinkuknow
Change for Life
Healthy living activities & tips
http://www.nhs.uk/change4life
Child Line
Private & Confidential service for children & young people up to the age of 19
http://www.childline.org.uk
Depression Alliance
Bringing people together to end the loneliness & isolation of depression
http://www.depressionalliance.org
Epic Friends
Helping you to help friends who might be struggling to cope emotionally
https://epicfriends.co.uk/
FRANK
Free confidential helpline for parents and teens who need advice on drugs and alcohol
Frank T: 0300 123 6600 (24 hours)
MIND
Help for mental health problems
https://www.mind.org.uk/
NHS
General Health Advice and Support
www.nhs.uk/pages/
OCD Action
Support & Information for anyone affected by OCD
http://www.ocdaction.org.uk/ T: 116 123 (24 hours)
Samaritans
Suppport 24 hours a day 365 days a year
http://www.samaritans.org/

SANE
Working to improve the quality of life for anyone affected by mental illness
http://www.sane.org.uk/home

Young Minds
The voice for young people's mental health & wellbeing
http://www.youngminds.org.uk/
The links above are to external sites which are intended to aid & support the user. It should be noted that the views and opinions given by these external sites do not necessarily reflect those of The John Henry Newman Catholic School.
Please below see individual pages for information and help on specific issues.
Anger
Bereavement
Bullying
Depression
Eating Disorders
Obsessive Compulsive Disorder
Self Harm
Stress
Supporting a friend or family member with mental illness
Healthy Eating