Virtual Open Evening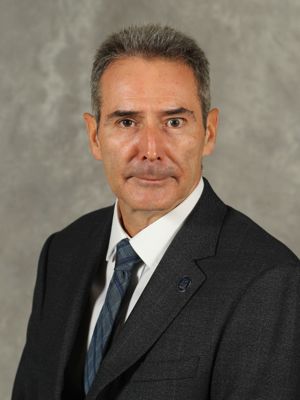 Dear Parents and Guardians,
Welcome to our Virtual Open Evening.
I am very sorry that we have not been able to meet with you face-to-face, but under the current circumstances, I am sure that you will understand.
We have put together this short film and tour of our site, which we hope will give you a feel for our school. We are unable to offer tours of our school, primarily due to the increasing infection rates and the need to keep our community safe for our children and staff.
Many of you will have friends and family members who have experience of our school, and I am sure that they will be able to give you a view on life at The Saint John Henry Newman Catholic School.
I would encourage you to look at the last Ofsted Inspection, my letter that accompanied the Inspection Report to parents at the time, and finally, our very recent Section 48 Inspection, which graded us an outstanding Catholic school.
I wish you well as you make this very important decision for your child and the very best for the future.
God bless,
Mr Mathew - Headteacher
Please click on the link below and press the play button on the left hand side of the opening screen to be taken on a virtual tour of the school
Information and documentation relating to admissions
the saint john henry newman catholic school prospectus
EXAM Results Booklet 2020
inspection reports & commendations