Exams and Assessment Information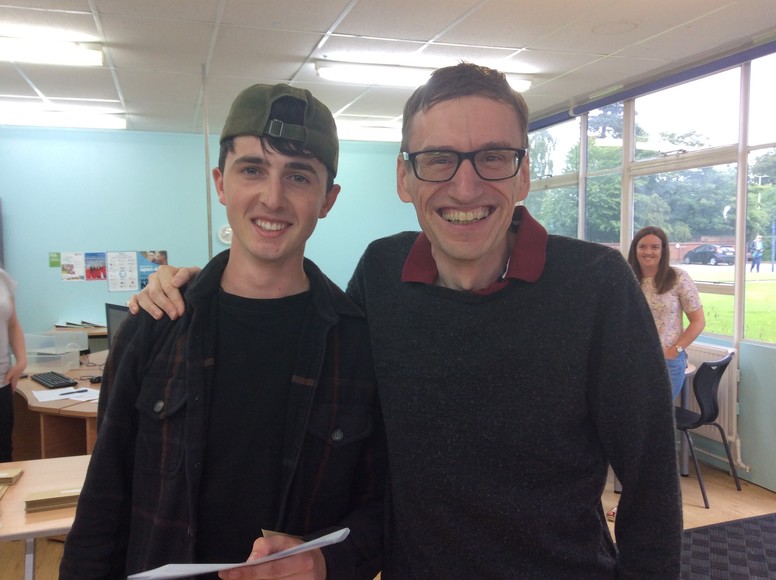 For all queries relating to public exams, please contact the School's Exam Officer, Mrs D Moran.
For information relating to coursework deadlines, please contact your subject teacher.
Examination Support
Please see further information in our Health & Wellbeing section of the website
Public Examinations
JCQ Non-examination-Assessments.