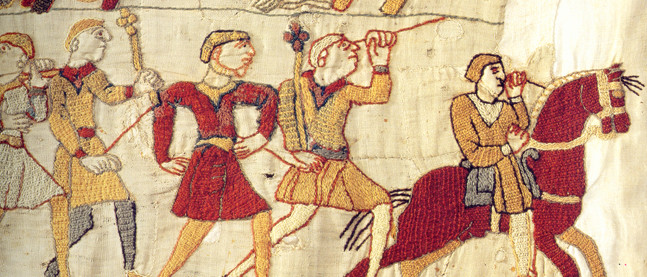 The study of History is important for a variety of reasons. If students are to grow up as informed citizens it is vital that they have an understanding of the world they live in. To do so, they must have a knowledge and understanding of how events in the past have shaped the world today. History is also important in developing many key skills important for adult life. It has an important role to play in improving literacy and developing skills of rigorous enquiry and analysis.
The department promotes the enjoyment of History through a variety of teaching methods and it is a very popular option both at GCSE and A level. There are eight specialist history teachers in the department, three of whom also teach Government and Politics at A level. The department is well stocked with a wide range of textbooks and audio-visual resources and all four History classrooms are equipped with interactive white boards.
Enrichment
The department offers a wide variety of enrichment opportunities.
In KS3, pupils are encouraged to explore History in many different ways. This includes creative projects like castle construction and WWII projects. They also get the opportunity to study their local history during WWI.
In Year 8, pupils are offered the opportunity to visit the WWI battlefields in Belgium.
At Key Stage 5, students are offered the opportunity to visit Russia on a six day residential trip to enhance their studies and understanding of the culture.
KS3
KS3 Steps of Progress
KS4
KS5
Department Newsletters