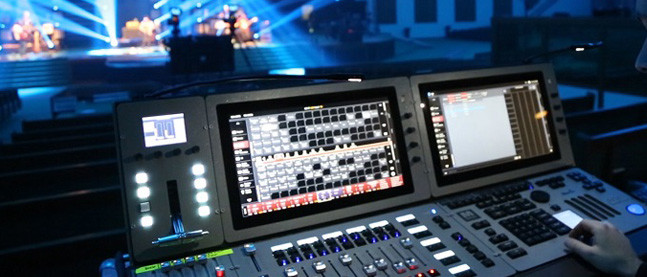 The Production Arts Department weaves its thread throughout our school impacting on everything from assemblies to parent information evenings, KISS week events and a variety of whole school annual productions. The team work extensively with our partner schools, offering support and training in the use of sound and lighting equipment.
Enrichment
Many opportunities exist to support & enhance other departments within the school. Production Arts are also heavily involved in the annual school production, Friday Factor and public events. Trips have included visits and tours of backstage theatres and film sets.
KS5
Students follow the Edexcel Level 3 Diploma in Production Arts and focus on the practical skills required in set design, lighting, sound and construction.