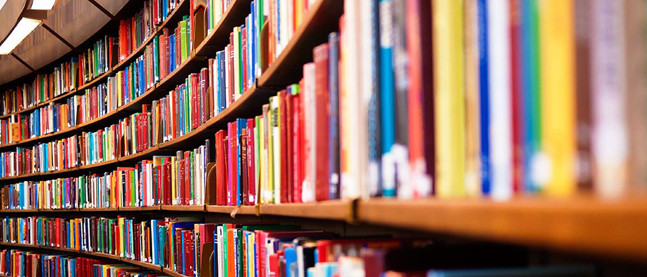 We are a collaborative, motivated and creative team who have a passion for teaching and seeing that our students achieve their potential. We share a belief that a focus on excellence, the use of modelling, varying the audience for work and an emphasis on the quality of feedback will achieve the highest of standards. Our aim is to inspire a love of our language, whilst at the same time making the study of English an enjoyable experience. Our work makes a significant contribution to the high academic standards of the whole school.
There are thirteen teachers of English, most of whom teach across the age and ability range. Some members of the department also hold senior roles outside of the department and many are or have been involved in developing the teaching and learning practice of the whole school through either their involvement in Hertfordshire's 'Teacher Led Development Work', their M.Ed work or by being one of the school's Teaching and Learning Advocates.
The English classrooms are based together and equipped with interactive whiteboards, integrated into classroom practice as an invaluable resource for the modelling or responses to reading and writing tasks. The department also works closely with the librarian and every key stage 3 class receives a fortnightly library lesson to promote reading for pleasure.
Enrichment
We are committed to offering our students an engaging and enriching curriculum both inside and outside the classroom. Students have the opportunity to go on trips to the theatre and other relevant places of interest. We also have a successful tradition of public speaking and debating and run successful book and creative writing clubs, as well as a scrabble club!
KS3
KS3 Steps of Progress
KS4
KS5