Student Services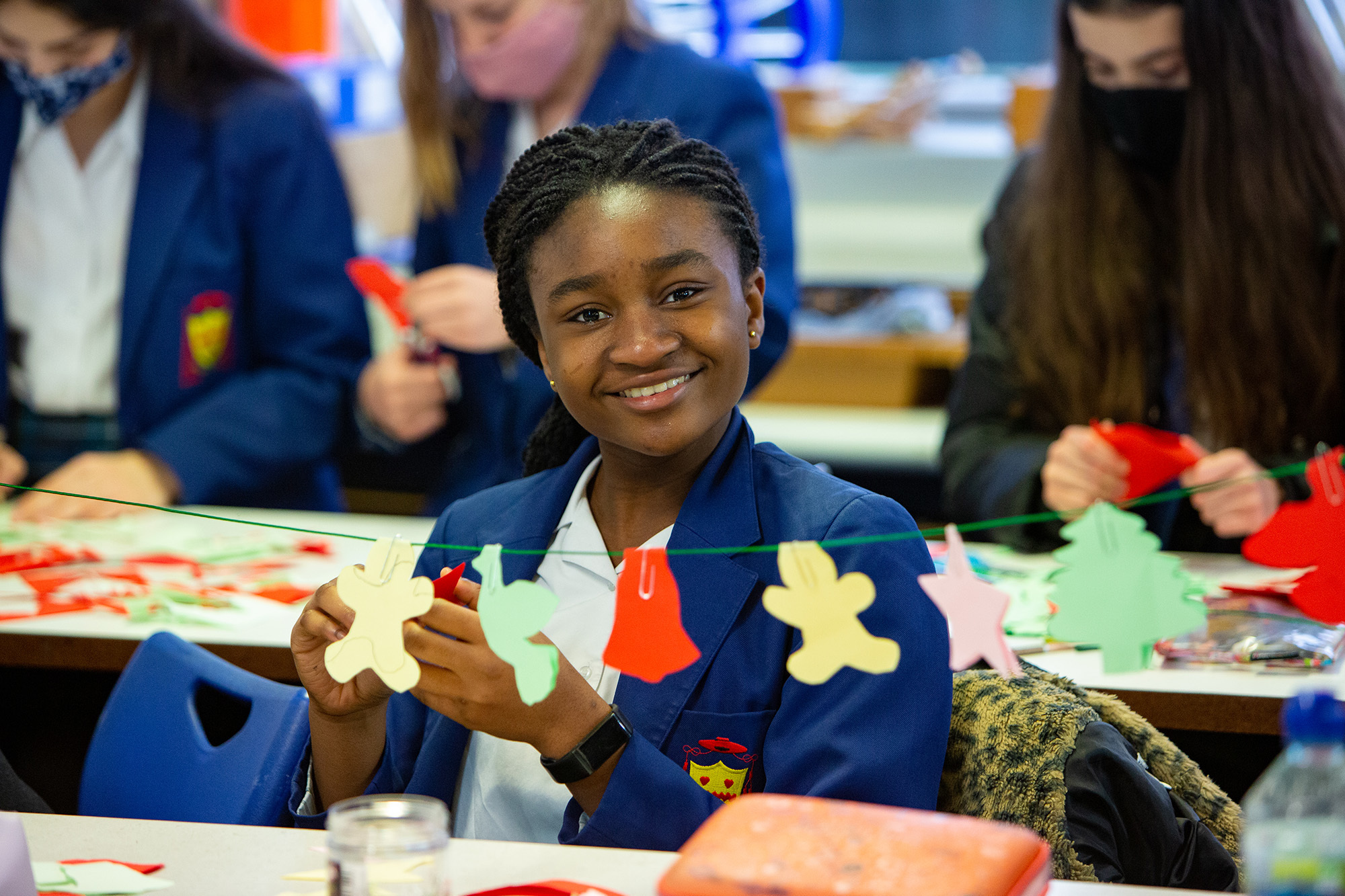 Student Services is located in the main block opposite the Pupil Entrance. We are open from 8am to 3pm daily.
The team consists of Mrs Mees and Mrs Cook and they are the first point of call for any issues students may have regarding
attendance
absence requests
lost locker keys
lost property
secondhand uniform
First Aid (in the absence of School Nurse)
Youth Connexions
We have a number of staff who undertake roles in career advice and education. Mrs Brown is responsible for the Year 10 Work Experience programme and also with providing careers education support.
We have an advisor from Hertfordshire Youth Connexions who visits the school regularly for one-to-one appointments and to support options evenings.
Students can make an appointment to meet the Youth Connexions advisor via Mrs Brown, or attend a drop-in session on Friday lunchtime in the library, where they can consult the range of careers literature available. More information from Herts Youth Connexions can be found here:
www.youthconnexions-hertfordshire.org
Student Wellbeing
Your first port of call if you have any concerns about your own wellbeing or that of another student is your form tutor. You should feel free to approach them with any concern, whether that be do do with your academic studies or for issues to do with your health, relationships with other students, issues at home or any other matter.
Your Learning Coordinator is also someone who could be approached to help and can refer you to our pastoral support team, the school counsellors, peer mentors or other outside agencies and professionals that can help.
The key thing is to tell any member of staff that you trust and then we can act to support you.
If the concern is of a less personal nature, but is something that you think that could be done in school to improve student wellbeing, please speak to a member of the Student Leadership Team or your School Parliament member who meet regularly with senior school staff to offer suggestions.
For further information and support on student wellbeing, please see the information on our Health and Wellbeing pages of the website