Mental Health and Wellbeing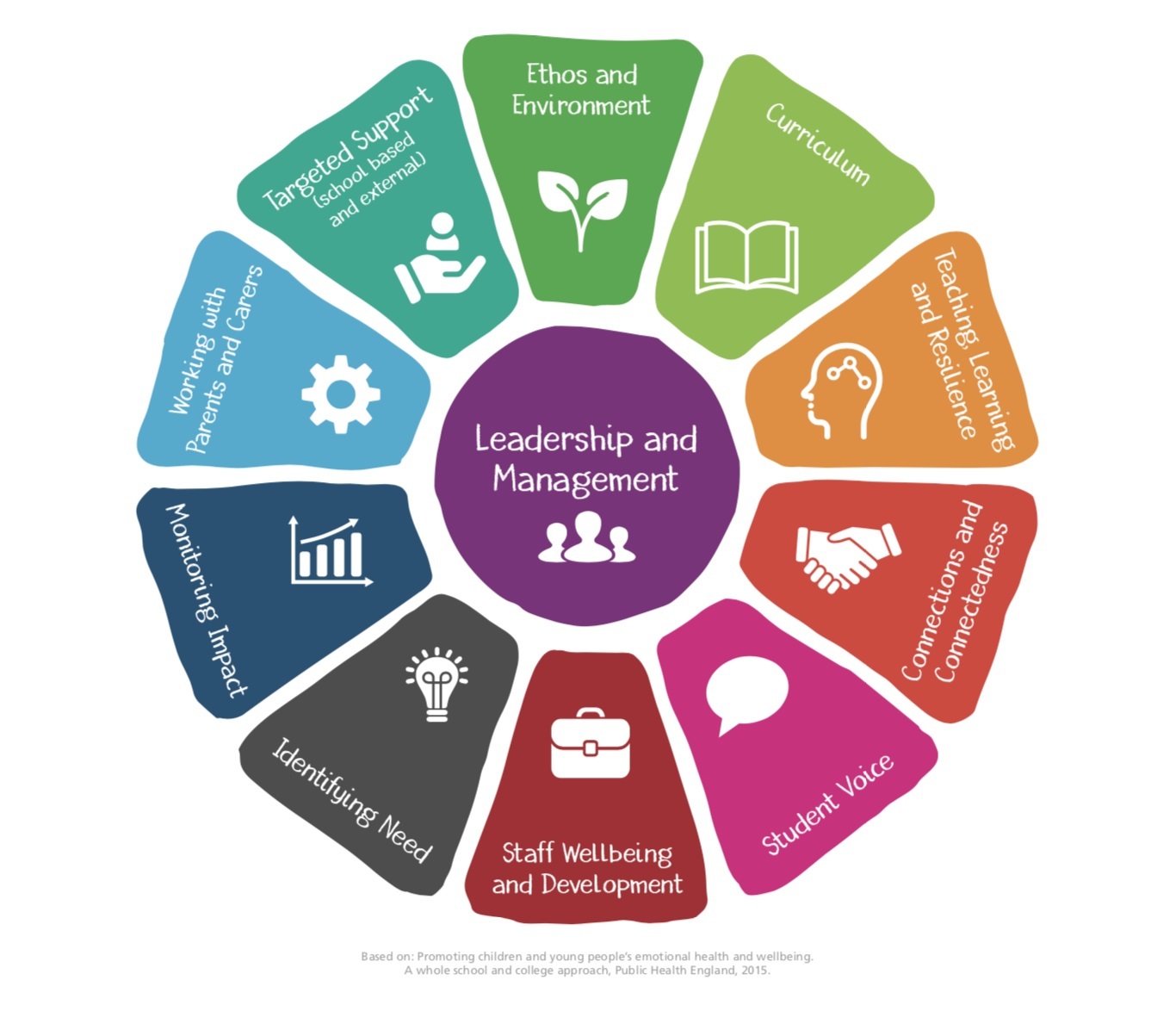 If you are struggling with news about the coronavirus and it's affecting your mental health, we have put together a list of resources that you may find useful. Please see the bottom of the page with links to specific resources.
Growing up in the 21st century presents challenges to young people and at The Saint John Henry Newman Catholic School we do all we can to support our students' wellbeing.
We want our students to flourish at The Saint John Henry Newman Catholic School in all aspects of their lives, intellectually, morally, socially and emotionally. The School takes the wellbeing of our students very seriously and, through our mission to be a living, Christian experience, we encourage a culture that upholds respect, compassion and understanding. We take a whole school approach to wellbeing that encourages students to build emotional resilience, and helps them to understand the importance of looking after their own mental health, as they face the various challenges that modern life presents.
We understand that life is not always straightforward and so we also provide support that is tailored to each student, whenever the need arises. The first port of call for any concerns about wellbeing is the Form Tutor. Learning Coordinators can also be approached for help and they can make a referral to our Deputy Mental Health Lead who will help to secure the most appropriate support. This support may include peer mentors, group work and regular contact. In addition, our school mentor and school counsellors provide a safe, confidential and non-judgemental space for students to talk about anything that may be worrying them. We also can refer to outside agencies and professionals that can help.
In this wellbeing area you will find information pages on some of the main issues affecting teenagers and young adults in secondary school. You can access these within school or at home.
If you have any questions about any of the information or would like to talk to a member of staff about any worry or concern, please contact your Form Tutor, your Learning Co-ordinator, Mrs Ince or Mrs Howard. E-mail contacts are below:
Below you will find information and help on specific issues. Please note that views and opinions given by external sites do not necessarily reflect those of The Saint John Henry Newman Catholic School.
Anger
Bereavement
Bullying
Depression
Eating Disorders
Obsessive Compulsive Disorder
Self Harm
Stress
Supporting a friend or family member with mental illness
Healthy Eating