Exams and Assessment Information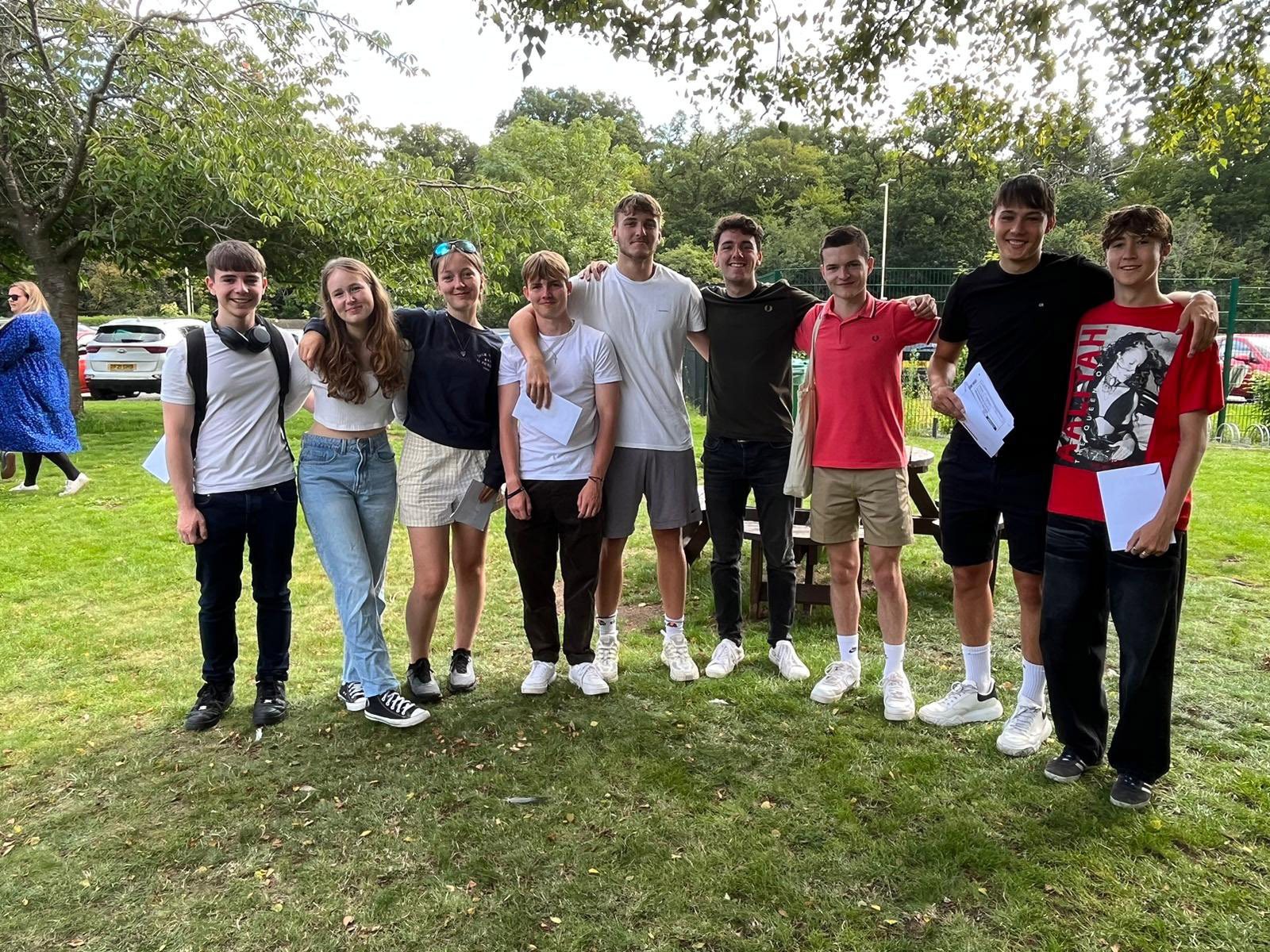 For all queries relating to public exams, please contact the School's Exam Officer, Mrs N Hammond.
For information relating to coursework deadlines, please contact your subject teacher.
6th Form tuition catch-up funding statement sept 2021
Examination Timetables
Public Examinations
Joint Council Qualification (JCQ) information is available below
JCQ Non-examination-Assessments.
Internal Examinations