School Parliament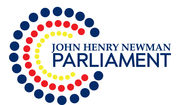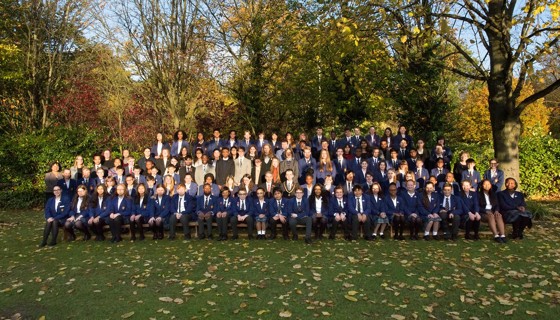 Our School Parliament plays an active role in shaping our community. Formed in 2017, MPs have made a big difference to our school in a variety of areas. MPs are elected from every form in the school across all year groups. COVID-19 has altered the way in which MPs work this year. Rather than working in mixed year group committees, Parliament this year will operate within year group bubbles. MPs will meet with a Parliament Staff Facilitator. Following these meetings MPs will seek the opinion of those they represent in their form and views shared, discussed and action taken. Year Rep Members of Parliament will meet regularly and virtually with the Head Teacher allowing every year group to air the views of the student body they represent.
The agenda this year includes:
Learning
Curriculum Vision
Remote Learning
Making it Stick
Feedback
Creativity
Careers
Wellbeing
Equality
The New Build
The MPs have chance to raise things and make sure they appear on the agenda too.
Ideas will be discussed and debated and MPs will learn how ideas are developed, proposed, agreed and actioned.
Thanks to Miss Belt, Mrs Bradshaw, Mrs Bullock, Mrs Ceshcini, Mr Crafter, Mrs Davies and Mrs Fuller for facilitating this Parliament year.