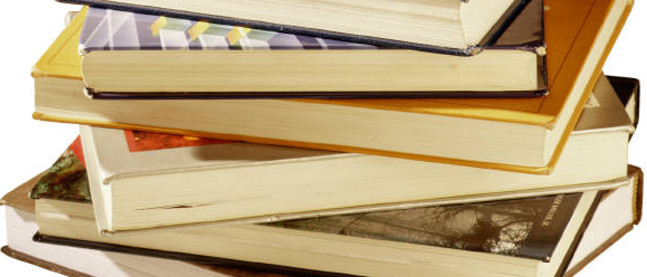 The school aims to provide full inclusion for all pupils and students via a whole school approach; so that each pupil has access to an appropriate curriculum, specialist help where required and an appropriate social and emotional climate. The school strives to remove all 'barriers to learning' for all our pupils with special education needs, impairments and those who are 'vulnerable.' The SEND Department is fully committed to ensuring that the school's mission statement, 'to be a living Christian experience', is made possible for everyone.
Curriculum Support
Some pupils will receive one-to-one or small group support in lessons. Others will be given the opportunity to be mentored at pastoral time or lunchtime. All staff will provide differentiated work where needed with advice from the Director of Learning Support and Inclusion, and the school curriculum is planned to encourage all pupils to reach their full potential. We currently have a team of seven full time and two part time Learning Support Assistants.
The department also has a number of small literacy and numeracy classes to support pupils with significant difficulties in these areas.
Resources
Based in our Inclusion Unit, the department is well resourced. The Inclusion Unit has six PC stations, where pupils can work, and a printer. We have a large number of educational games, reading books, and laptops, to which all pupils have access. We also use Read Write Gold and Reading Pens to increase pupils' confidence with assistive technology, allowing them to become more independent. There is also a sensory room.
Testing
At JHN all Year 7 pupils are assessed at the beginning of the year, through a variety of screening and baseline tests. Further testing will be carried out if, and when required. If it is thought that your son or daughter needs a boost, then a number of options will be offered. These include small groups, in-class support and mentoring.
Transition programme
The school has strong links with our feeder primary schools and works closely with the SENCos to plan a smooth transition from Year 6 to Year 7. The Assistant Director of Learning Support and Inclusion runs a transition programme in June for a number of SEND pupils identified by the primary schools.
After School Homework Support Group
For pupils who need a little more help with homework, we operate an after school club 4 nights a week (Mon, Tues, Thurs and Fri). This takes place in a computer room from 3.10pm to 4.00pm and is supported by 1-2 members of staff.
The Inclusion Unit
The Inclusion Unit is run by a full time Inclusion manager with the purpose of supporting pupils who are struggling to maintain a full time curriculum or experiencing emotional and social difficulties.
Parent Support
The department works hard to develop positive relationships with the parents of the pupils on the SEND register. We are in regular contact; face to face, via email or on the phone.
External Agencies
The school has links with a number of external agencies including:
The Educational Psychologist, the Speech and Language Therapist, the Autism Advisory Service, CAMHS, the school nurse, the Education Welfare Officer, Connexions, transition workers, the Visual Impairment service, the Behavioural Support Team, GPs, Psychologists, YISP, Youth Crime Reduction Officer, Home and Hospital Education, Mobility officer, and Youth Offending Team