Parents' Consultation & Support Evenings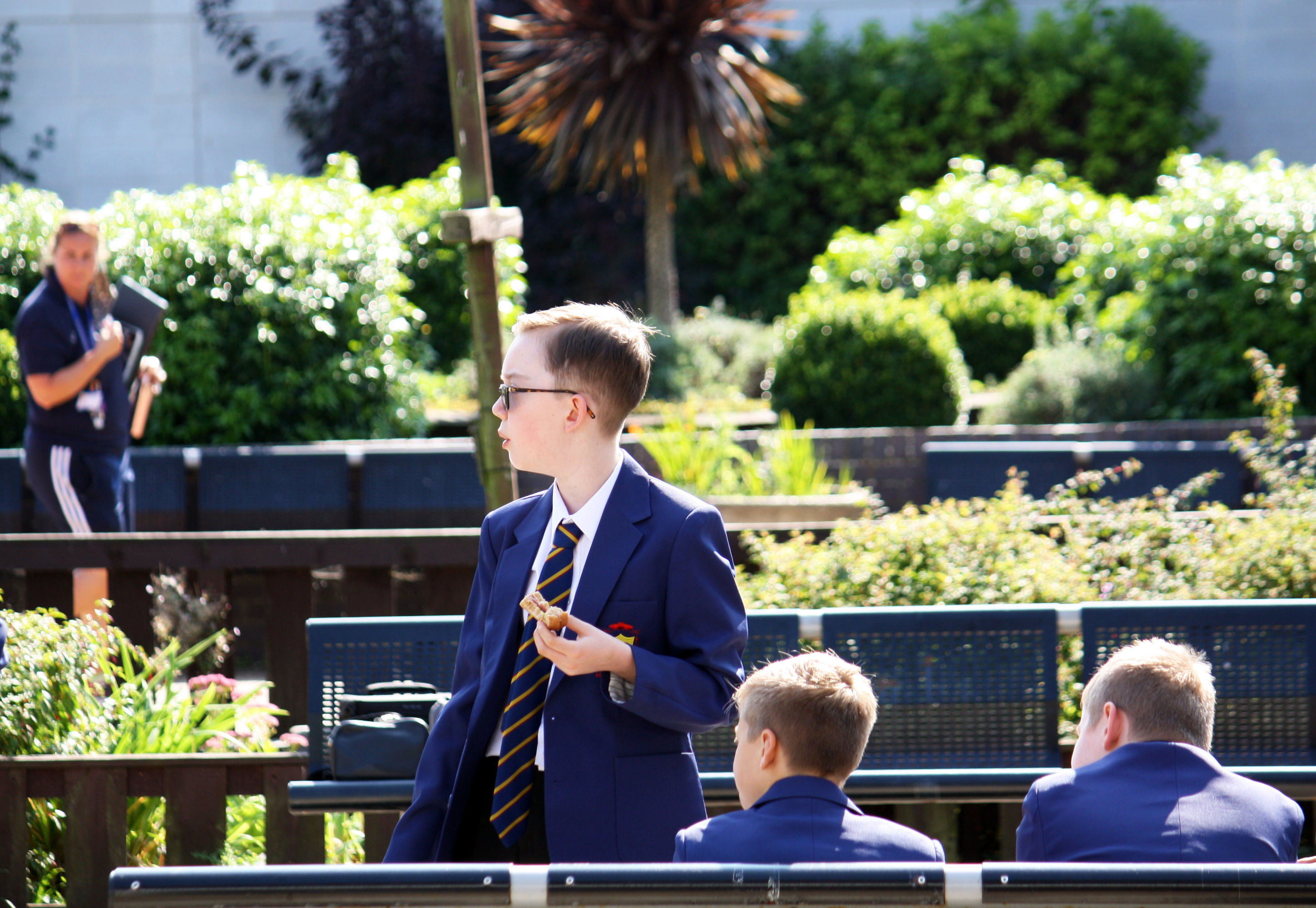 Details of our Parent Consultation Evenings can be found below. Please remember that appointment times are limited to 5 minutes. Should you require a longer appointment, please arrange this at a different time.
Parents' Evening's 2021/2022

Year 7 (Form Tutors Only)

Thursday 7th October

Year 12 (Form Tutors Only)

Thursday 7th October

Year 11

Thursday 14th October

Year 13

Thursday 2nd December

Year 10

Thursday 20th January

Year 12

Thursday 12th February

Year 8 (J Side)

Thursday 24th February

Year 8 (N Side)

Thursday 3rd March

Year 9

Thursday 10th March

Year 7 (J side)

Thursday 5th May

Year 7 (N side)

Thursday 12th May
In addition to the Parent Consultation Evenings, we also offer a series of Parent Support & Information Evenings which aim to provide you with strategies to support your child at home in their learning. Each support evening is unique to the Year group it serves, and your attendance is much appreciated.
Parents' Support/Information Evening's 2021/2022 (subject to change)

Year 11: Developing Grit - Parents Meeting

Tuesday 5th October

Year 12: Beyond JHN - Parents Meeting


Thursday 12th October

Year 8: Developing the Vision & Essential Habits

Thursday 5th November

Year 10: Refining Techniques - Parents Meeting

TBC

Year 7: The Journey Begins - Parents Meeting

TBC

Year 9: Gaining Tools & Strategies - Parents Meeting

TBC

Year 12 Higher Education Evening

Tuesday 7th June